Doctor, medication delivery and Ambulance.
Manage, upload and view medical reports.

Consult or facetime with a doctor.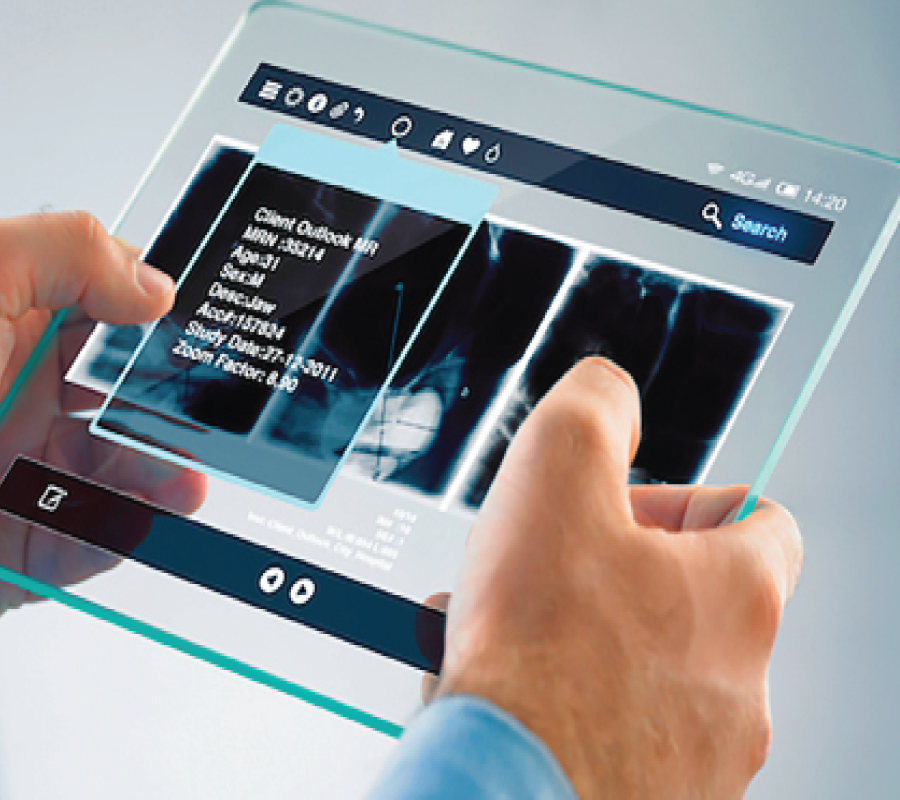 Our doctors are ready to accept your current health slips online to help give you the best medication you can ever have.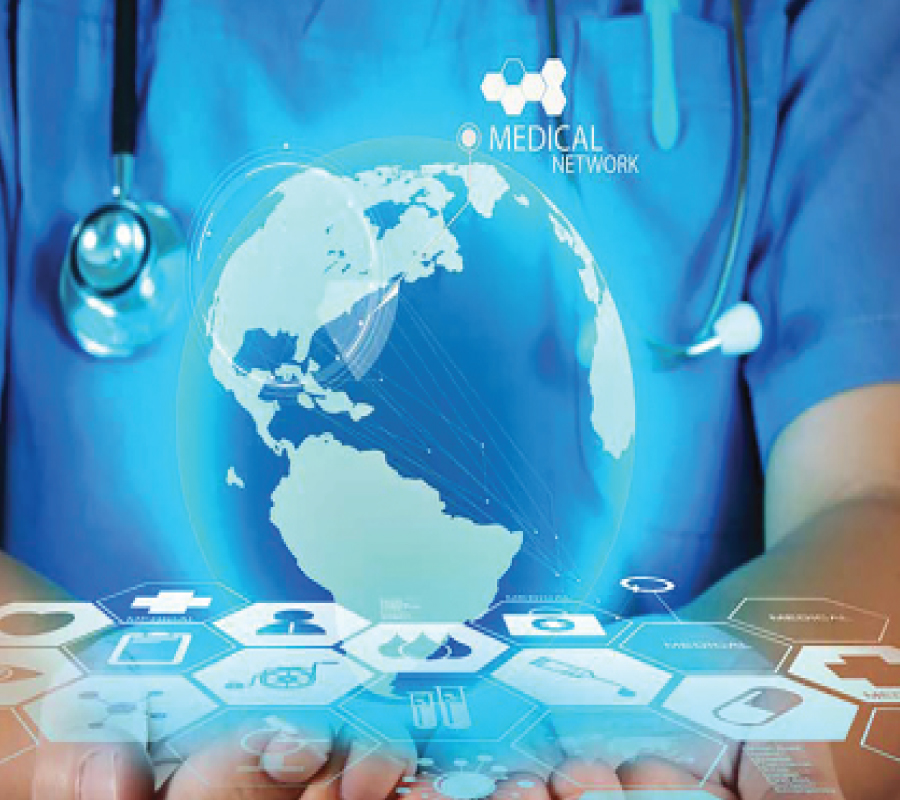 Additionally, patients will be able to upload their blood tests results and scan reports for doctors to see, if this will to aid in their treatment.
Our Partners
Pharmacies / chemists can contact us to be added to the list of trusted chemists for free

Contact Us
Contact Us for more info. Thank You!
Address
144 Higham Road London, N17 6NS
Phone Number
Email

Leave Us a message
Your message has been sent. Thank you!